We are not just another local Clearwater accounting firm that specializes in income taxes, payroll, and bookkeeping.
We are proud to be more!
// About us
Our tax professionals are Enrolled Agents, federally-authorized tax practitioners who have technical expertise in the field of taxation.
We are empowered by the U.S. Department of the Treasury to represent taxpayers before all administrative levels—examination, collection, and appeals—of the Internal Revenue Service.
The Enrolled Agent designation is the highest credential the Internal Revenue Service awards, which requires individuals to pass the enrollment examination that is so stringent that it carries only a 33% passing rate. Of all individuals currently practicing in the field of taxation, only 10% are Enrolled Agents.
Experience
Our great team of more than 1400 software experts.
Quick Support
We'll help you test bold new ideas while sharing your.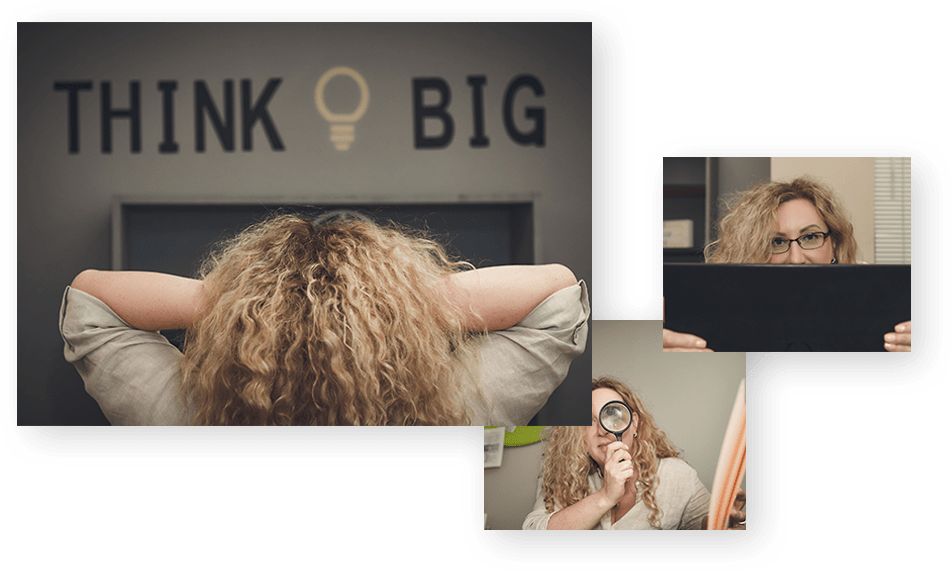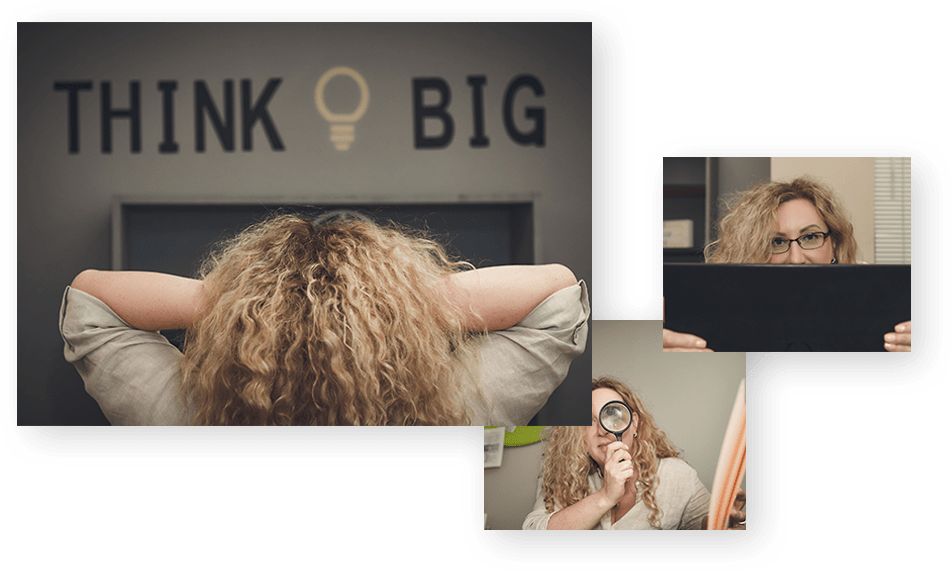 // We are in the news
We are pleased to be featured as trusted advisors on local news outlets.
// Testimonials
What our clients have to say about us

Marina Smolgovsky,
Service Around the Clock
"La Rusa's team is the best! I have been using Elina's services for over 10 years now. After I moved from Florida, she continued doing my personal taxes (including various states) as I simply cannot imagine trusting anyone else. La Rusa's call back time is outstanding and Elina has called me herself multiple times from her personal cell phone after work hours to resolve issues that came up. I love how she takes care of us. All emails with tax returns are always secured with extra password protection which is so crucial nowadays. The team is extremely knowledgeable and always willing to go the extra mile to do the research on difficult tax issues, if needed. I strongly recommend La Rusa to everyone."

Michelle Chamo,
Truly THE BEST!
"I don't know what i would do without the help of La Rusa Tax. Elina and her team are truly extraordinary and beat out any other tax/insurance professionals. They are unique in that the service they provide is top notch and the knowledge they have can't be compared. My business has doubled since working with them because of the way they taught me how to control the back end of things and from the things they led me to know which has helped me grow. I recommend them 100% and encourage anyone to give them a call. Truly THE BEST!"

Louis Waters,
Integrity is the Foundation
"Consistent, thorough, efficient and sensitive to the needs of the client. Integrity is the foundation she stands on and does not waiver. So yes, I am more than pleased with the work she has done."

Cherlyn Warner,
Tax Problem is No Problem
"Had a great experience getting both my personal and business taxes done at La Rusa. They go above and beyond – I wasn't rushed and got the personal attention needed to ensure all my questions were answered. I highly recommend La Rusa."

Christine Bennett,
You are in Good Hands
"I have been Elina's customer for the last 10 years. It is so simple, you do not have to worry about the quality of her work and her dedication toward her clients. I am very happy she is offering Obamacare Insurance services because there are many people in need of it but most important in need of someone who they can talk to and trust."

Maria Pahel- Malina,
Tax Expert Working for YOU, not the IRS
"Fast, honest and very knowledgeable personal. Elina is the best in the tax area. She is always wiling to help you and give you advise which is working for you. I would not go anywhere else…..Elina helping my family for over 10 years and we are very happy with her services."
// our services
We are a full-service accounting firm and offer a complete package of services.
// contact us
Schedule a Consultation With One of Our Experts