La Rusa Has been Named Top Accounting Firm in Tampa for 2021
We are delighted to announce that La Rusa has been named one of the best Accountant firms in Tampa. We were able to accomplish this because of our team and each of its members. We are honored to work with such responsible, dependable, encouraging, and humble professionals.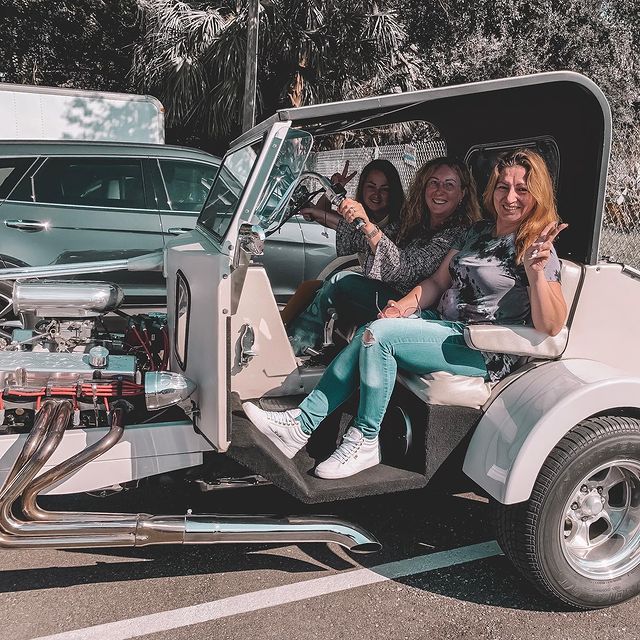 We are also pleased to have such interesting and benevolent clients with whom we do business. Their trust shows us that we have been doing our business in right way. We value our reputation and treat each client as if he or she were the only one. You can read more about the award here.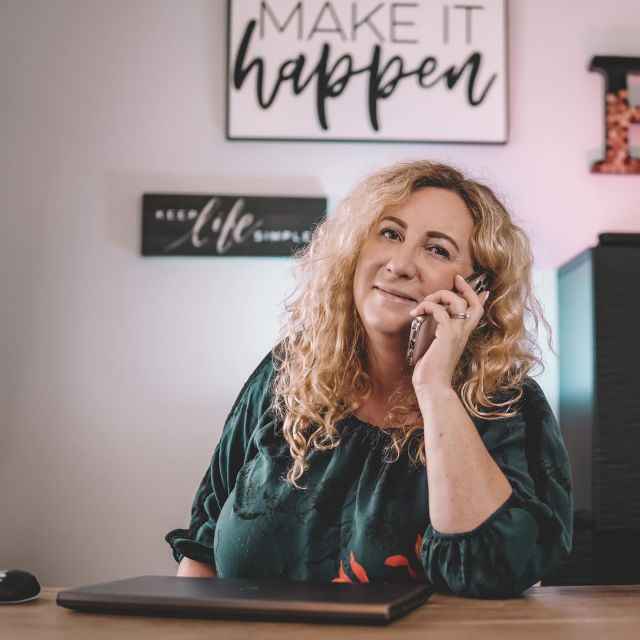 "First and foremost, this list of the best Accountant Firms demonstrates confidence; clients' trust in our company. We've worked hard to earn our reputation over the years, and we take pride in it. So this award serves as a reminder that our clients appreciate us and that we do them." says La Rusa' Managing Director Elina Linderman.