Bookkeeping needs are unique and vary from company to company.
Meaningful, well-organized financial records ensure that your business operations will run more efficiently on a daily basis and are the foundation of a successful business.
As a small business owner, we know you're busy wearing many hats just keeping your business running. Your time is best spent running your business and not on bookkeeping.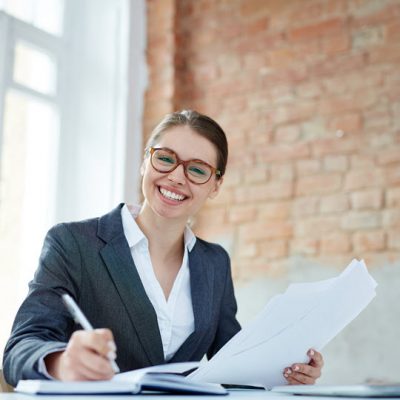 // Our team of professionals
Our qualified staff can assist you with the day-to-day tasks associated with bookkeeping. On a monthly basis we will:
While we are always happy to see our clients, we don't require a trip to our office to deliver documents or bank statements. This is achieved via "read-only" access to your bank accounts. You do not need your own accounting software, our cloud solutions allow us to easily share reports and view live data. You will be assigned a dedicated bookkeeper who will handle your data entry, reconciliations, and send you financials every month.
// Complimentary QuickBooks Session
We'd love to find out more about your business and how we can help you with your QuickBooks needs.
Looking for professional help or a consultation?