Crypto-mining or Trading Crypto Currencies
Cryptocurrency Accounting and Tax Return – Bitcoin, Ethereum, Litecoin, etc.
Calculating capital gains/losses for Bitcoin and digital currencies isn't always straightforward.
Do you know the cost-basis of every coin you own? Are you tracking the profits and new basis when you spend or sell? Can you work out the best way to identify your trades to optimize your taxes and maximize your trading or mining profits?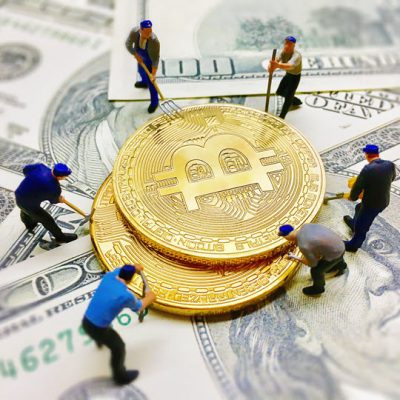 // Our team of professionals
We can help you figure it out!
Stay out of the IRS' cross-hairs and let pros at La Rusa handle your tax returns for crypto currency transactions. Just contact us.
Looking for professional help or a consultation?