Did you know that tax code is more than 60,000 pages?
Many of our clients greatly benefit from our years of experience and knowledge of this ever-changing tax code.
One of the biggest mistakes individual taxpayers make is trying to navigate the complex tax laws themselves by preparing their own tax returns or hiring inexpensive (and usually equally unqualified) unlicensed tax preparers to advise them. This almost always costs them more money in the long run.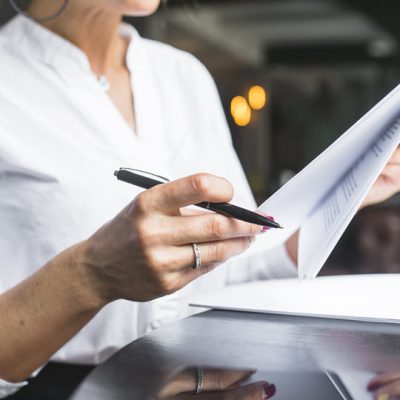 For new clients, we recommend that prior to scheduling your appointment, you complete the tax organizer that we provide to assist you in gathering the documents necessary for the accurate completion of your return. When you come in for your appointment, we will review your information and answer your questions. Your return is then prepared, reviewed, and finalized. Lastly, we file your return electronically.
We are open year-round and after the tax filing season, we are available to answer any questions that may arise or to provide other services that you find beneficial. We prepare tax planning reports and projections to better help you manage your tax situation and avoid paying in too much or too little during the year.
For more information about our services or to schedule a consultation, call us today.
Looking for professional help or a consultation?